SUSTAINABLE SOLUTION for SCHOOL

Every child has the right to a healthy environment. Environmentally safe and sustainable wastewater treatment and disposal is one of the ways how to ensure observance of this right.
The School project in the State of Arkansas put the task to size correctly a WWTP taking into account the specifics of such institutional site. Such site has lower water consumption pattern and therefore highly concentrated wastewater. Accordingly the sizing should be based on total number of students, teachers and the other staff. Plus chemical loading depends on either a school has its own kitchen and any other wastewater sources which may bring additional load.
REŠETILOVS successfully designed and manufactured the WWTP which is characterized by high environmental safety with no odors, no noise, no surplus sludge, no hazardous emissions.
The WWTP represents a sustainable solution of wastewater management which harmoniously integrates into the School environment.
There are photos from the site during installation works and commissioning.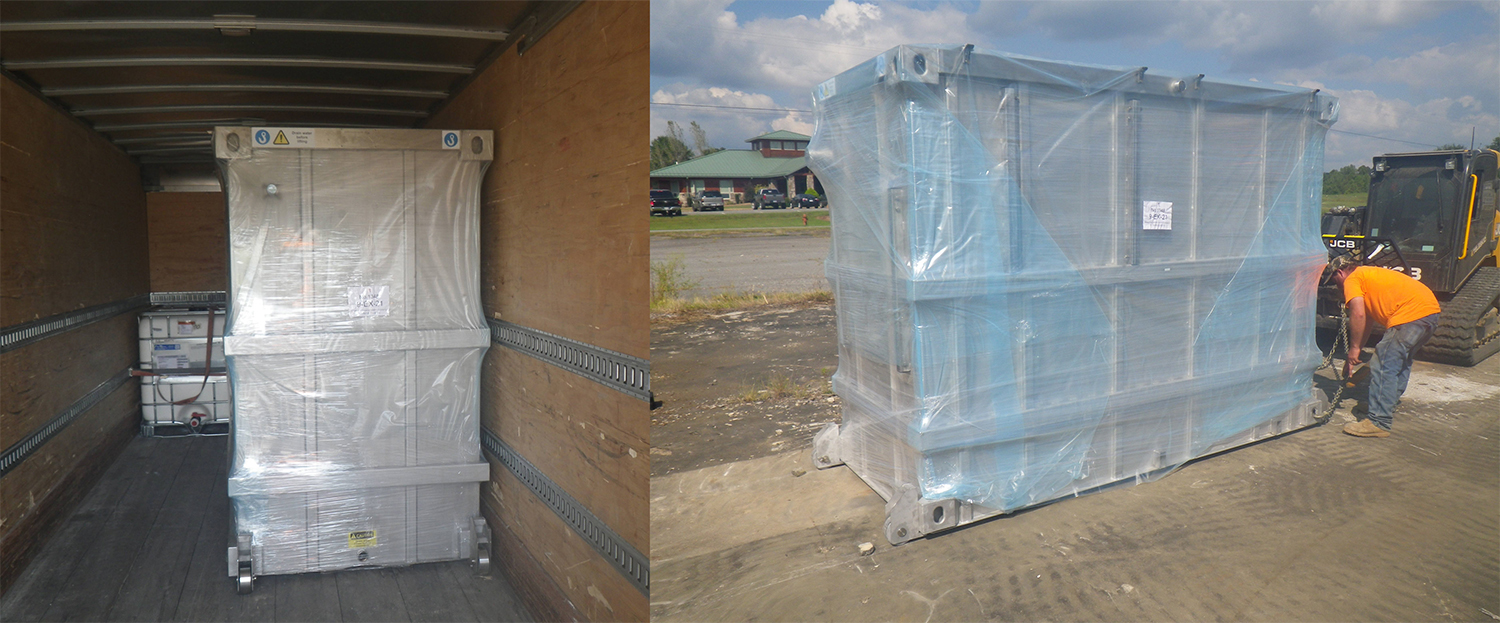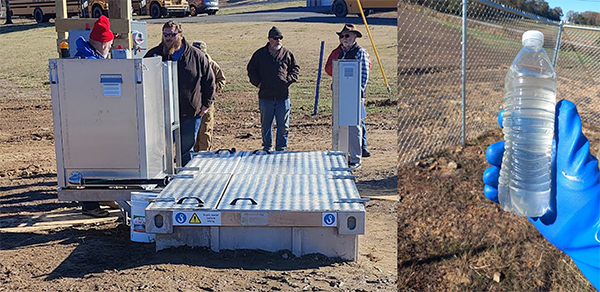 < Back to News