.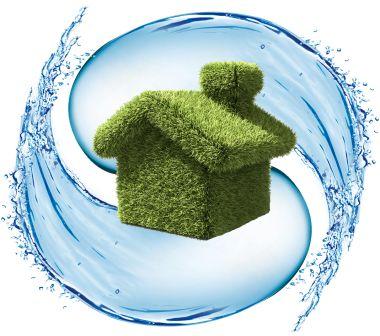 Global water crisis and, particularly, the trend of shifting from centralized wastewater treatment and management to decentralization, determined the business activity of REŠETILOVS.
REŠETILOVS is an original equipment manufacturer for decentralized residential, municipal and industrial wastewater management, aimed to provide clean water for reuse or safe discharge to the environment.
REŠETILOVS brings its own technologies and design into products based on fundamental environment insights and the brand promise "Clean water for a safer world!".
Gained experience, unique technical and technological solutions and products, manufacturing know-how and modern production facilities allow the Company to find an individual approach to each project and offer high-technology and beneficial factory made equipment and solutions to Customers.
Today REŠETILOVS offers solutions not only for wastewater treatment and reuse, but also systems and products for other application fields.
All – stainless steel made.
INNOVATION
Innovation is a part of the Company corporate strategy. As the result of continuous research and development of new solutions, products, production methods and business processes the innovation generates added value in the market place.
SUSTAINABILITY
The Company's solutions have sustainability at their core providing sustainable and energy-efficient water management.
Any kind stainless steel made products guarantees the following benefits:
DURABLE: Stainless steel can last hundreds of years if selected correctly.
HYGIENIC: Stainless steel is easily cleanable and does not contaminate the product it touches.
RECYCLABLE: Stainless steel is 100 % recyclable without any loss in quality no matter how many times the process is repeated.