Bioreactor for School in USA

REŠETILOVS completed manufacturing and shipment of in ground Bioreactor with capacity of 20 m3/day. The Bioreactor was designed for the school wastewater treatment located in the State of Arkansas, USA.
In addition to the Bioreactor, the factory developed and produced the individually designed special treated effluent UV-disinfection unit which has been required by the local health and environmental protection departments regulations.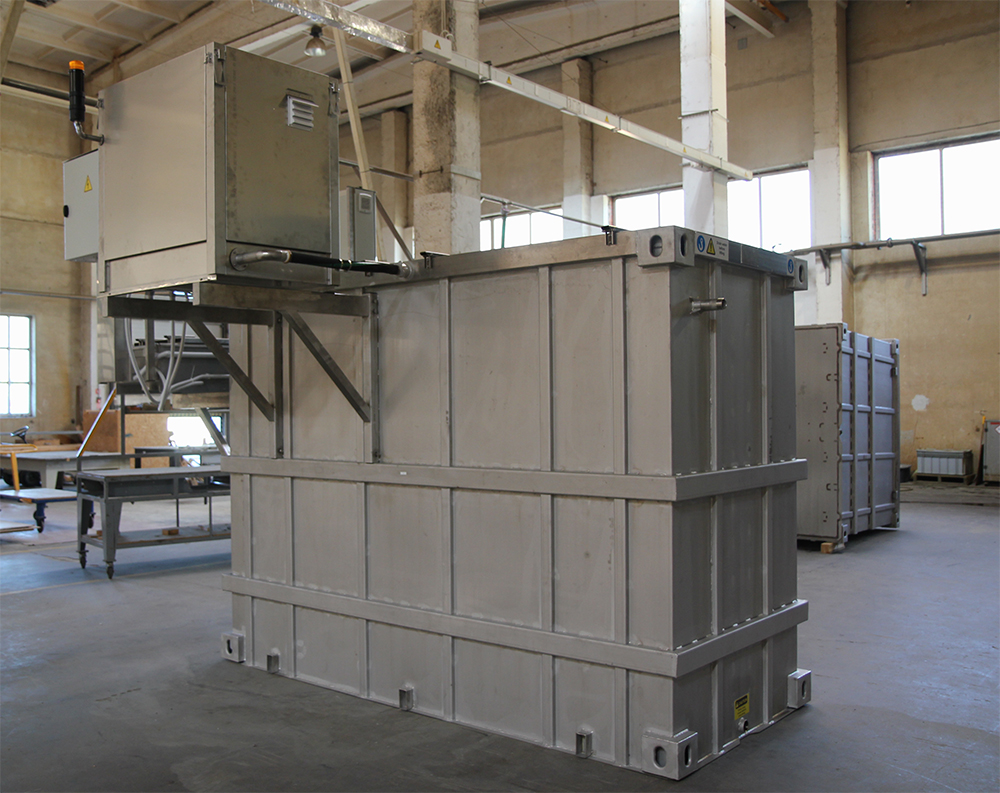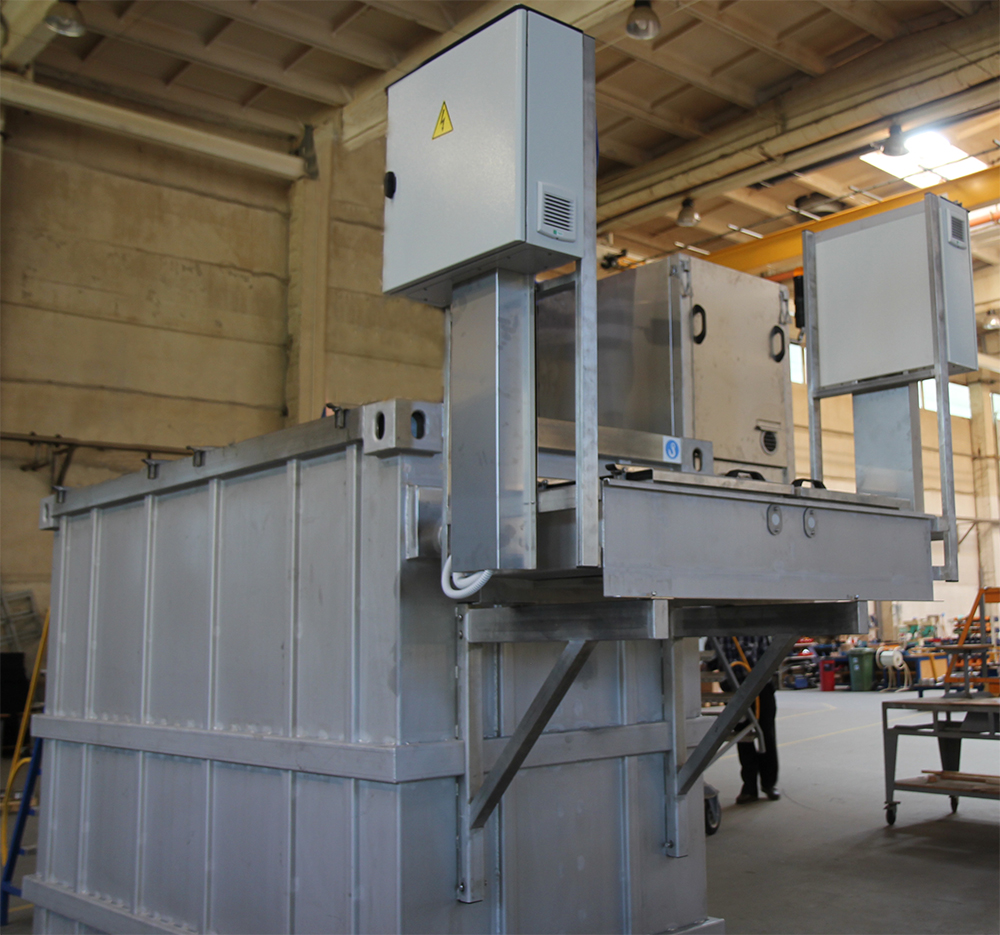 < Back to News