BIOREACTOR FOR KINDERGARTEN IN UKRAINE

The factory REŠETILOVS has developed the institutional wastewater treatment System and manufactured the Bioreactor with capacity of 24 m3/day.
The System with the Bioreactor is intended for wastewater treatment from the kindergarten in Ukraine.
Despite the small capacity, the System provides complete treatment, including advanced treatment with nutrients removal, as well as UV-disinfection of final effluent.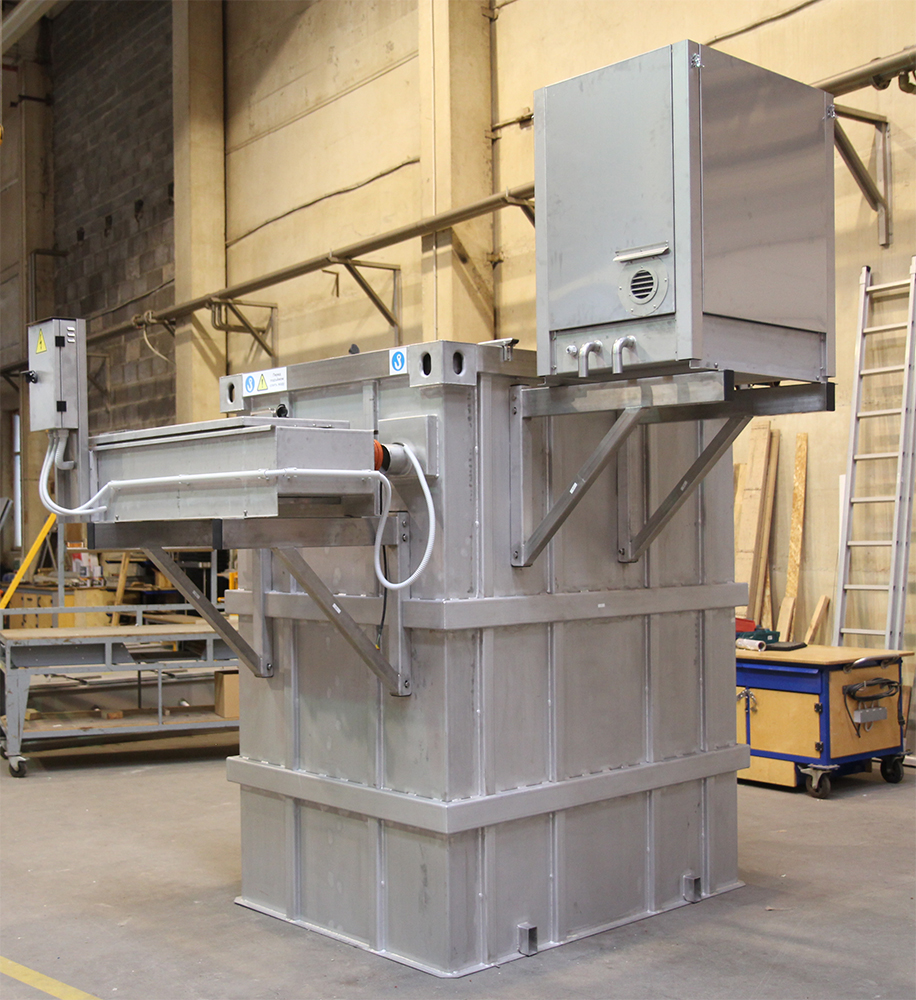 < Back to News