THE SECOND STAGE of PROJECT "ATKARSK" WWTP LAUNCHED in PRODUCTION

On January 15, 2013, the second stage of the wastewater treatment Station was launched in production for Atkarsk city, Saratov Oblast, Russian Federation. The equipment shipment of the biological wastewater treatment Station KKB.9 with total capacity of 2 160 m3/day went in several phases as far as they were manufactured. On May 14, 2013 was the last shipment for this project.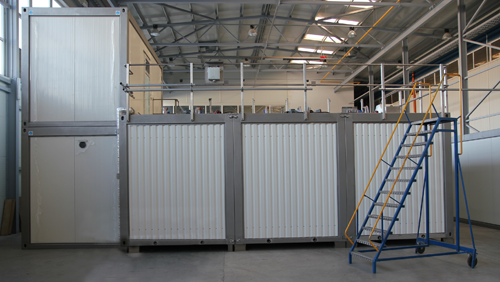 Wastewater treatment technology and process ensure treatment quality set for treated effluent discharges into fishery reservoirs.
The first stage of the wastewater treatment equipment KKB.9 with capacity of 1 920 m3/day has been successfully operating since 2009 at the WWTP site in Atkarsk city.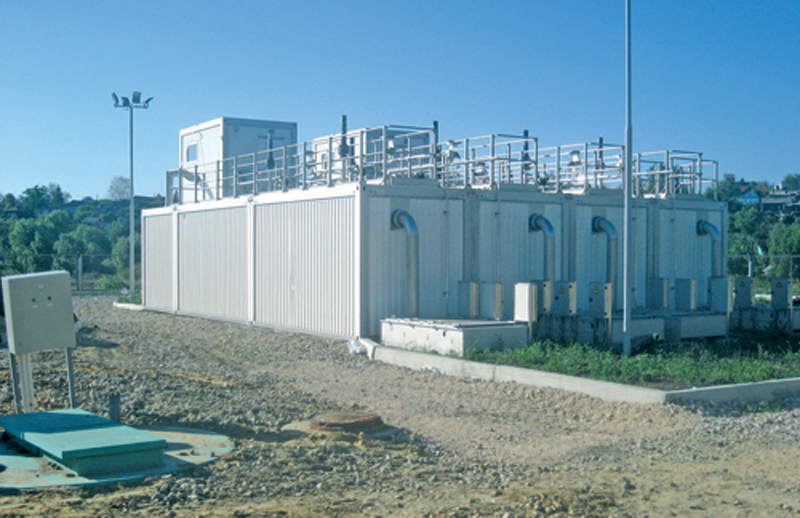 For the Atkarsk WWTP REŠETILOVS UN CO developed the turn-key solution with equipment manufactured by the company. This project implementation and all equipment supply on the WWTP site were carried out by the Partner of REŠETILOVS UN CO – "Sovmestnije Tehnologii Stroitelstva" Ltd.
< Back to News