MANUFACTURING AND SHIPMENT COMPLETION OF STATION FOR VILLAGE

The REŠETILOVS factory completed phased manufacturing and shipment to the Russian Federation of the domestic wastewater wastewater treatment Station. The Station is with total capacity of 1,200 m3/day.
The Station has been designed for the village wastewater treatment, incl. sewage treatment from its non-sanitized areas.
Treated effluent discharge will be into a fishery waterbody.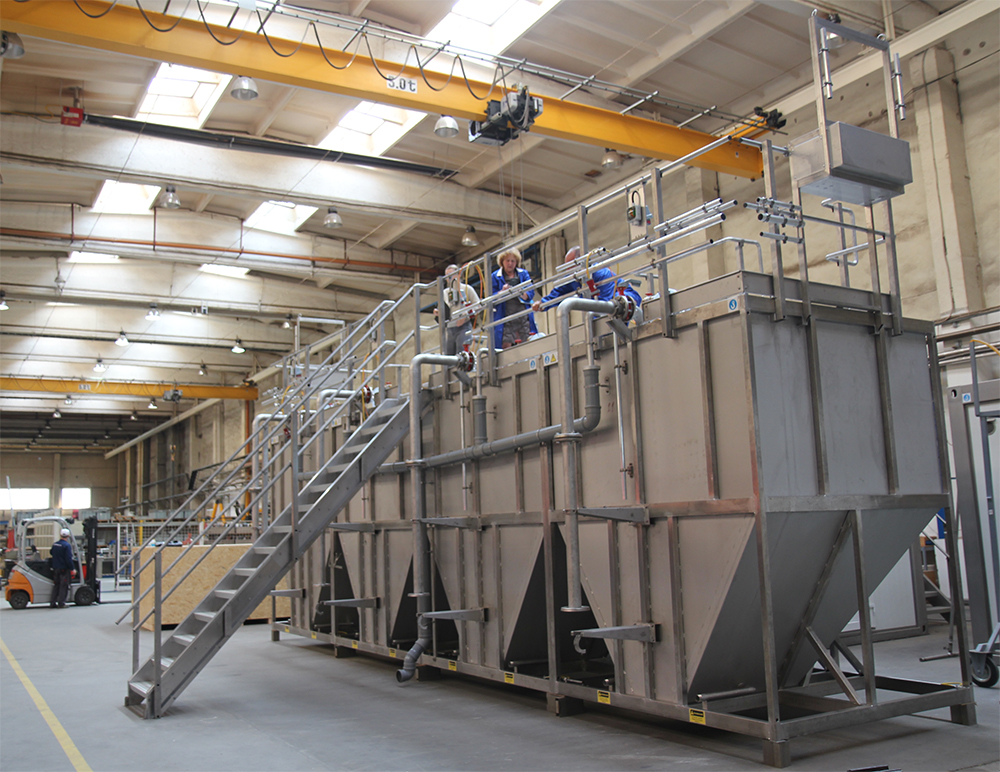 < Back to News